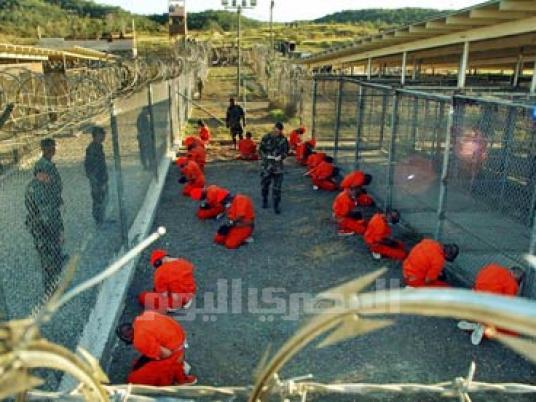 An Egyptian jihadist had trained comrades on dealing with terrorism investigators, a US Senate report on CIA violations against terrorist suspects has revealed.
The jihadist recruit was tasked with raising the morale of his comrades and training them on resilience US interrogating tactics, said a report by the Senate Intelligence Committee's 528-page report concluded in 2012 but made public on Tuesday, shedding light on CIA torture practices against 119 suspects during the period 2001-2009.
The report quoted CIA documents saying that Zain al-Abidin Hussein, aka Abu Zubayda, an al-Qaeda jhadist was in charge of al-Qaeda training camps focusing on the ability to resist cooperating with interrogators. It noted Abu Zubayda had been held in Guantanamo detention camp for more than eight years.
The Senate committee, however, said the CIA documents lacked evidence that such camps actually existed.
Edited translation from Al-Masry Al-Youm