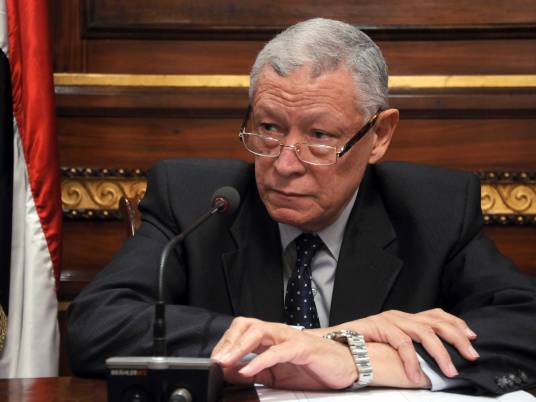 Chancellor Ali Awad, rapporteur of the interim constitutional committee said at a press conference on Monday afternoon that the committee has already drafted 130 articles.
"The first three articles remained unchanged," he revealed.
The first article says that the Arab Republic of Egypt is an independent and sovereign state that is united, and that democracy is its system of governance. It also says the Egyptian people are part of the Arab and Islamic nations, proud of their part in the Nile Basin, the African continent and the Middle East.
The second article states that Islam is Egypt's state religion, Arabic is its official language, and the principles of Islamic law are the main source of legislation.
The third article states the principles of the laws of Egyptian Christians and Jews are the main source of legislation governing their personal and religious affairs, as well as the choice of their spiritual leaders.
Edited translation from Al-Masry Al-Youm