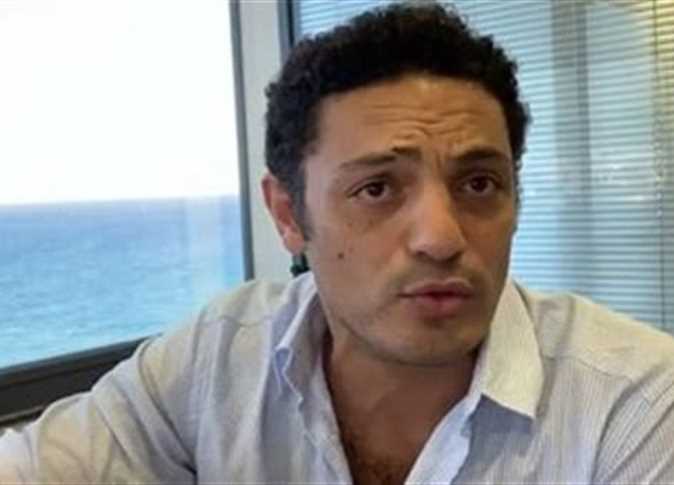 Egypt's Tax Evasion Prosecution has referred Egyptian contractor Mohamed Ali, known for his of towards President Abdel Fattah al-Sisi's regime, to an urgent criminal trial on charges of tax evasion.
An investigation has been initiated at the request of Finance Minister Mohamed Maait into the records of the contractor, who currently lives in Spain.
Investigations found that Ali had evaded payment of the legally assessed tax after manipulating his tax documents through fake companies, and provided a service without paying the due tax.
The head of the Egyptian Tax Authority, Abdel-Azim Hussain, said he referred the fugitive contractor to the Tax Evasion Prosecution following a decision to initiate criminal proceedings against him for evading his payment of income and value-added taxes due on his activity.
Speaking to Al-Masry Al-Youm, Hussain said that Ali was referred to prosecution in more than one case of tax evasion with respect to income and value-added taxes, but declined to disclose the amount of tax evasion or the amount of fines.
Ali published a series of videos where he attacked President Sisi, the Army and General Intelligence leaders over projects that he took part in.
Edited translation from Al-Masry Al-Youm