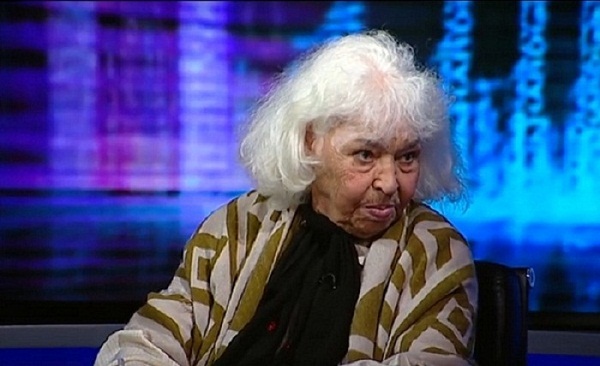 Egyptian lawyer Samir Sabry filed a complain on Tuesday to the Prosecutor General against acclaimed feminist author Nawal al-Saadawi, charging her with contempt of religion displayed in a BBC channel interview she gave.
During her interview with BBC News, Saadawi suggested that texts in holy books such as the Quran and Torah should be changed if they conflict with public interest.
"There are no constants in religion, no fixed text. Renewal of religious discourse means changing constants," she said in her interview.
Sabry demanded that Saadawi be referred to the Criminal Court, explaining her words expressed clear disrespect of religion and a call to atheism. He explained that what Saadawi called for cannot be considered freedom of speech or creative thinking, disrupts the sanctity of the holy texts.
Saadawi is no stranger to this sort of controversy. In 2007, a play she wrote called "The God Resigns" was accused of encouraging atheism as well disrespecting god and the prophets, according to a statement from Al-Azhar.