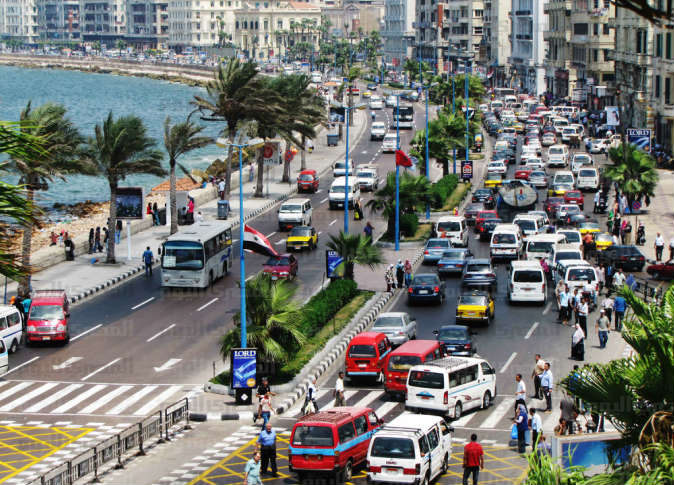 Egypt's Ministry of Interior decided on Sunday to close the corniche roads in all governorates except for Cairo, Giza and Assiut on Monday during Easter Holiday, with car parking also banned.
Any car found violating the curfew starting from eight pm will be removed from the roads, the ministry warned.
Egyptian Prime Minister Mostafa Madbouly announced on Thursday, April 16 that the government instituted additional curfew measures for the Easter holiday on Monday, April 20.
The measures were similar to those already in place on Fridays and Saturdays, and included the closure of parks and beaches, the suspension of public transportation, and the application of a curfew from eight pm to six am the following day.
Madbouly added, in a press conference on Thursday evening, that officials would continue to check that people are obeying the ordinance, as a part of an ongoing effort to follow up on the implementation of measures to curb the spread of coronavirus.
"We noticed large numbers of Egyptians in the streets during the past three days, which raises concern. Citizens should avoid crowding the streets," Madbouly said. 
The government previously extended its nationwide curfew until April 23 as part of its precautionary measures to limit the spread of coronavirus.
The hours of the curfew were also amended, and are now from eight pm until six am, as part of an effort to reduce overcrowding in the hours before the curfew's start time.
All measures regarding the closure of stores, the suspension of air traffic, the continued closure of schools, and the reduction of employees in state-owned companies would continue during this period.