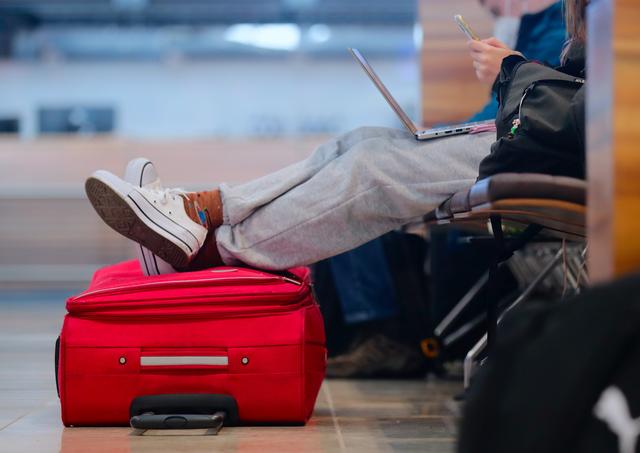 The European Tourism Manifesto adopted a road map recommended by the member states of the EU aiming to restore freedom of movement and travel across Europe to pre-pandemic rates by the summer.
The alliance, established under the leadership of the European Commission (ETC) and brings together more than 60 public and private travel and tourism organizations, announced the creation of a working group to implement its recommendations in cooperation with travel industry partners and social partners by providing the best conditions for safe travel, as soon as European countries exit the lockdown phase to avoid further spread of COVID-19.

The joint recommendations developed by the manifesto with the EU governments included flexible mechanisms to deal with potential risks to be pursued by the competent working group.
It also involved coordination among European countries regarding implementing travel restrictions without hindering tourism, as it represents roughly 9.5 percent of the GDP of EU countries, alongside providing forecasting for travelers, tourism and travel companies and their workers.
Other recommendations concluding coordinating and standardizing procedures for coronavirus testing, and exchanging data regarding the number of infections swiftly and accurately.