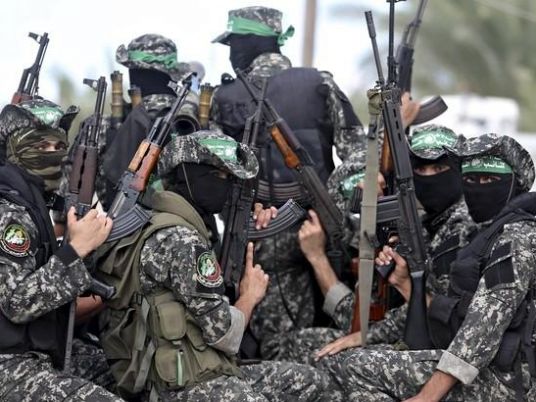 The Palestinian Islamic Resistance Movement Hamas informed Egypt it is ready to meet with Fatah Movement officials to resume reconciliation efforts and to address obstacles between the two movements, head of Hamas political bureau Ismail Haniyah announced.
He added that Egyptian officials informed him about preparing for a meeting in Cairo soon but its date has not been specified yet.
Haniyah said in a statement on Tuesday that no Arab country will make peace with Israel, "with Jerusalem being outside the equation, or at the expense of [Palestinian] refugees".
Haniyah rejected the idea of ​​an alternative homeland or the resettlement of Palestinians in another Arab land, as many suggested resettling Palestinians in Sinai or Jordan, stressing commitment to the Palestinian cause and resisting the Israeli occupation.
Haniyah blamed Israel for any consequences of the assassination of Hamas leader Mohamed Hamdan and warned against the continuation of assassinations of the Palestinian leaders. The assassination attempt against Hamdan is not only an attack on Hamas but on all Palestinians in Lebanon. It also targets the security and stability of Lebanon, he added.
Edited translation from Al-Masry Al-Youm