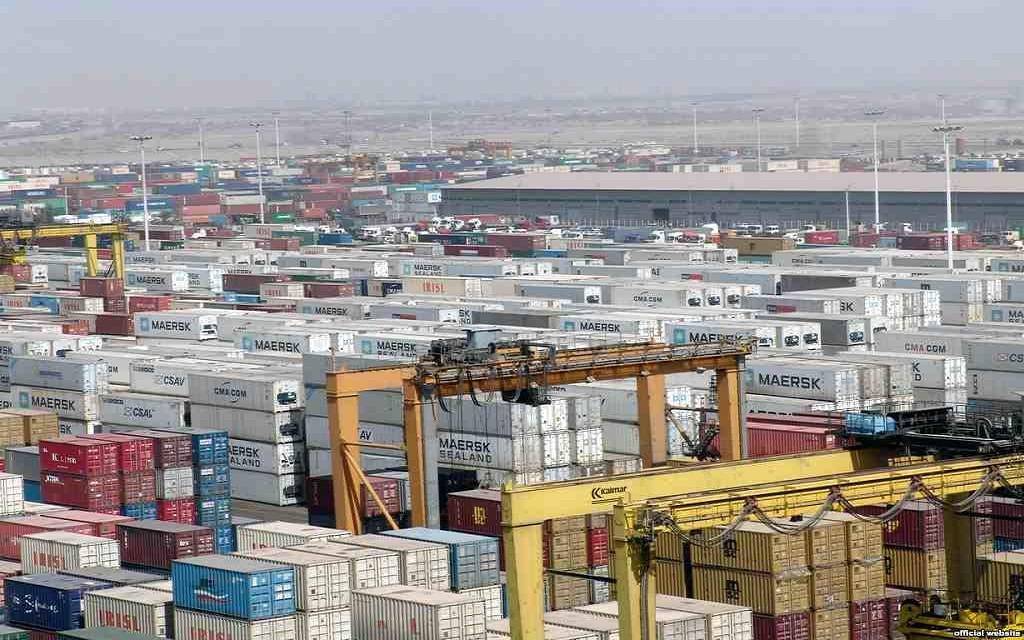 Head of the Suez Canal Economic Zone (SCZone) Yehia Zaki held a meeting on Monday with a Chinese delegation from Tianjin at the China-Egypt TEDA Suez Economic and Trade Cooperation Zone, discussing development projects set to create 20,000 jobs across the textile, petrochemical, and plastics industries.
Discussions between Zaki and the Chinese delegation, which is headed by Deputy Director General of the Development and Reformation Committee Yi Guan Yun, focused on ongoing projects related to TEDA.
The Suez Canal Economic Zone hopes to transform TEDA into a global hub capable of competing with other economic zones worldwide, Zaki said, adding that the partnership between Egypt and China can be attributed to the close diplomatic, political, economic and commercial relations between the two countries.
Zaki also referred to an agreement signed between the two zones in China last April on the sidelines of the Belt and Road Forum, which discussed developing the second stage of TEDA and the establishment of an advanced industrial sector in the Suez Canal economic zone.
For his part, Yun said that the meeting demonstrated Egypt and China's strong commercial and economic ties, as well as the desire of Chinese companies to launch various projects in the Ain Sokhna area of Suez.
Zaki and Yun both stressed the importance of cooperation in efforts to train workers at companies and factories in technical skills at the Chinese Technical Training Center.
A memorandum of understanding  between the Government of Tianjin and the Suez Canal Economic Zone was also signed in April on developing the second stage of TEDA, with development projects totaling five billion dollars.
In late September, Chinese Ambassador to Egypt Liao Li Chang announced that China plans to increase its investments in Egypt to US$15 billion, up from seven billion dollars, during the launch of the sixth edition of the China-Egypt Trade Fair.
The next month, the Chinese ambassador and Egypt's Minister of Investment and International Cooperation Sahr Nasr signed a US$42 million grant for development projects across Egypt.
Edited translation from Al-Masry Al-Youm