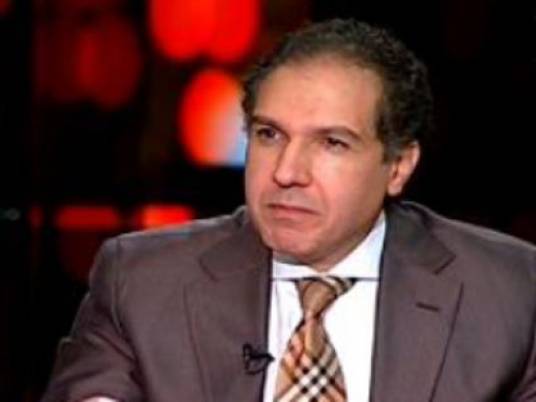 Mostafa Hegazy, presidential adviser for political and strategic affairs, will meet on Tuesday with the stand-by members of the Constitutional Committee formed to amend the inactivated 2012 Constitution.
The meeting aims to intervene to resolve the dispute between the 50 basic members of the committee and the stand-by members, after they threatened to collectively resign from the committee, in protest to being prohibited by the basic members from attending the session of voting on the new articles.
Ahmed al-Sokary, a stand-by member representing the revolution youth, said Hegazy was the one who invited the stand-by members to the meeting, "for his desire to intervene to resolve the dispute between us and Amr Moussa , the head of the Committee."
Sources told Al-Masry Al-Youm that Hegazy contact them immediately when he heard of their intention to hold a press conference to announce their stance on banning them from attending the voting sessions. The stand-by members then decided to postpone the conference until they meet with Hegazy.
Hegazy assured the stand-by members of the importance of their role in the Committee, and promised to find a solution to the issue.
Edited translation from Al-Masry Al-Youm