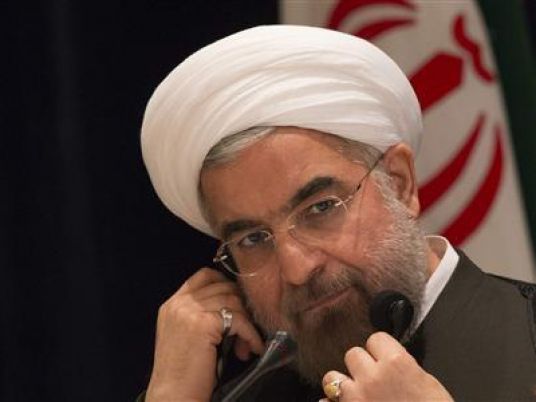 Libyan Information and Culture Minister Omar al-Qwairy lauded what he called strong security and military cooperation between Libya and Egypt, he told Al-Masry Al-Youm.
The Libyan official stressed there were direct instructions from President Abdel Fattah al-Sisi to Egyptian officials to meet all Libyan government's requests regarding the security cooperation.
Qwairy, who is currently visiting Cairo to participate in the Book Fair and to meet with Egyptian political and cultural figures, accused Turkey, Sudan, and Qatar of funding the arms deals of militias in Libya.
"We get whatever we ask from Egypt and there is clear security cooperation as some Libyan forces are trained in Egypt and Cairo has offered more than once to help in this context," he said.
"Terrorist groups in eastern Libya…were planning camps along the Egyptian border, and if not for the battle of 'Dignity', launched by Major General Khalifa Haftar, they would have carried out already this scheme," according to Qwairy.
"When we need security assistance from Egypt, the Egyptian interior minister to Libya or vise versa, [we coordinate]," Qwairy mentioned.
Qwairy stressed that there are instructions from Sisi to provide all the support and facilities possible to the Libyan side in various fields.