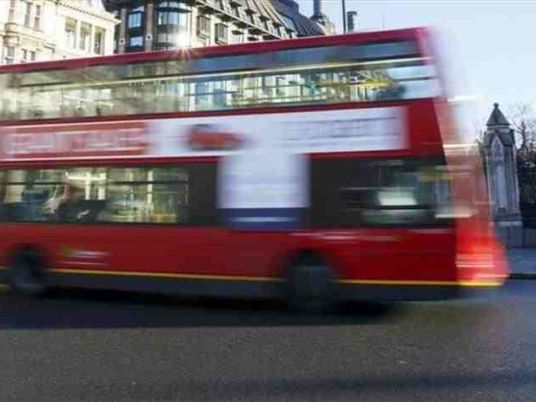 A 25-year-old man has been charged with committing a racially aggravated offense following an incident on a London bus, police said Tuesday.
In a statement, the Metropolitan Police said Kashif Samuels would appear before magistrates on October 26.
He was arrested after footage surfaced online at the weekend showing a man verbally abusing another bus passenger in Tottenham, north London, on October 15.
The three-minute video showed the assailant shouting racist and Islamophobic abuse. "Nobody understands you! Go back to Turkey," he says at one point.
Tottenham is an area with a significant ethnic Turkish population.
Last week, another video appeared online that showed two Muslim women, one of whom was pregnant, being verbally abused by a woman on a bus on October 13.
Simone Joseph, 36, admitted causing racially or religiously aggravated harassment on Monday. She is due to be sentenced on November 13.