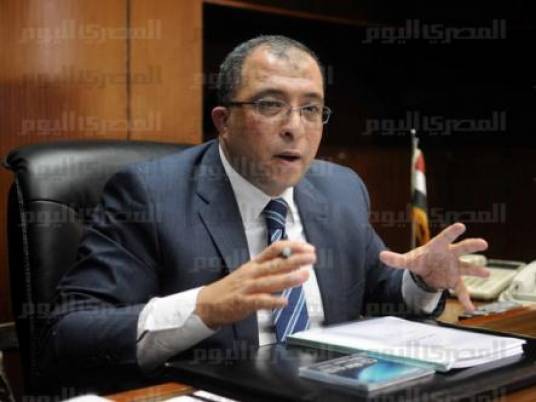 Planning, Follow-up and Administrative Reform Minister Ashraf al-Araby has announced that the Amlak investment fund will not be managed by the government, but by investment managers. He pointed out that the fund is a type of partnership between the government and the private sector and it aims to attract both foreign investors and the private sector.
Araby added in a statement Tuesday that the fund will start with a LE5 billion deposit from the Finance Ministry in the new fiscal year, which starts in July.
The aim of the fund is to finance infrastructure projects in many fields, such as energy, railways, roads and tourism, said Araby, noting that smaller sectoral funds that specialize in different fields will fall under the Amlak fund.
Arab sovereign funds or foreign partners can also partake in sectoral funds, he said.
Legal procedures and detailed studies on the fund are ongoing so that it can be ready before the end of the year, said Araby.
The goal is to create a highly efficient investment fund that is able to efficiently participate with financial institutions and sovereign funds in Arab and international large-scale projects, Araby said.
Part of the investment plan in the general budget and some state-owned assets will be directed to the fund, he added.
Edited translation from Al-Masry Al-Youm