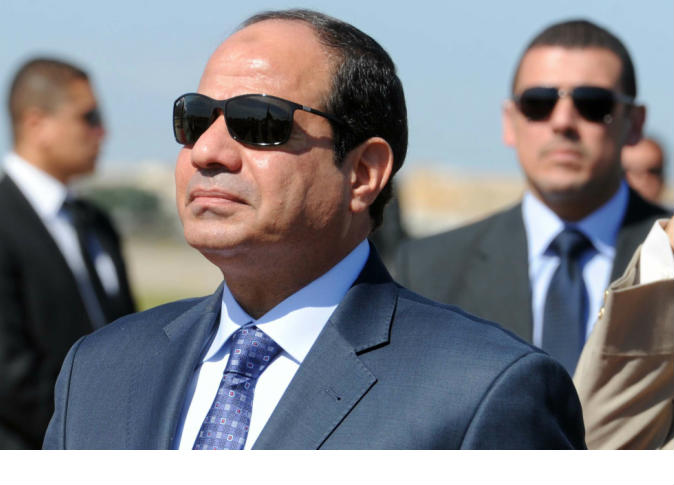 President Abdel Fattah al-Sisi officially announced that Parliament will convene on January 10 at 9 a.m.
Sisi made the call on Thursday in decree number 561 for the year 2015. The president also issued another decree Thursday naming appointee MPs in the House of Representatives.
The appointees feature a number of significant names, including Peugeot Egypt's Caroline Maher, former swimming champion and gynecologist Rania Elwani, columnist and author Lamis Gaber and former head of the Supreme Judicial Council and President of the Court of Cassation Serry Seyam.
Edited translation from Al-Masry Al-Youm