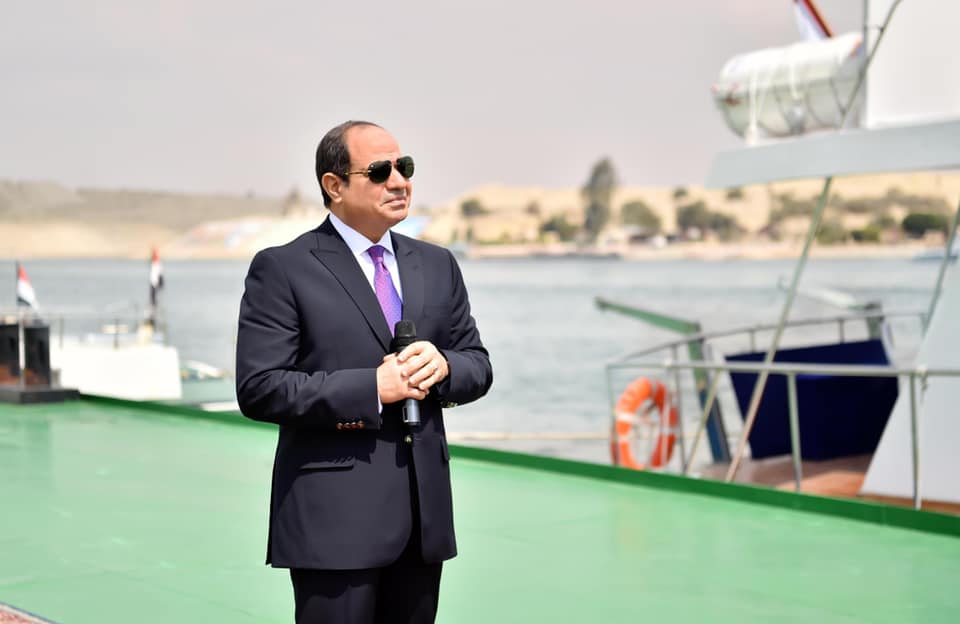 CAIRO, June 6 (MENA) – President Abdel Fattah al-Sisi ordered completing steps taken so far in different rounds of "Torathena" (Our Heritage) exhibition to ensure a wider participation from all parts of the country, especially border governorates.
The organization of a series of "Torathena" exhibitions, showing traditional products and handicrafts, is mainly contributing to consolidating and entrenching national identity, added Sisi during a meeting with Prime Minister Moustafa Madbouli and Minister of Trade and Industry Nivine Gamea.
Presidential Spokesman Bassam Radi said the meeting tackled activities of the state's Micro, Small and Medium Enterprises Development Agency (MSMEDA).
The Agency carried out about 200,000 projects and provided hundreds of thousands of job opportunities in all development sectors during the period between January 2021 and March 2022, said Gamea.
The Agency is as well participating in several national initiatives and development programs, including "Decent Life" presidential initiative, she added.
The exhibition targets providing all means of support for traditional and cultural heritage industries and the handicrafts sector and to make their products available at commercial prices. (MENA)