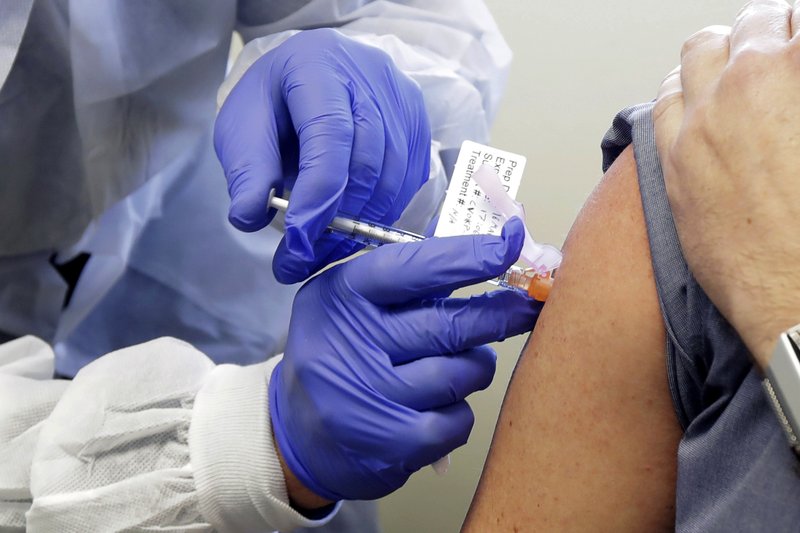 President Abdel Fattah al-Sisi passed Law #214 of 2020 regulating all clinical medical research within Egypt.
The cabinet will need to draw up the law's executive regulations within three months from its publishing within the Official Gazette while the Ministry of Health prepares the infrastructure to implement it.
Former Minister of Higher Education Hussein Khaled said that by passing this law, Egypt is making great strides in keeping up with international medical research.
Egypt needed this law in order to properly activate the medical research carried out by medicine professors in the country, he added, as their research had been published internationally without benefit.
Speaking to Al-Masry Al-Youm, Khaled said that passing this clinical trial law and granting independence to the Pharmaceutical Authority have qualified Egypt to begin diving deeper into clinical research.

The spread of the coronavirus imposed an urgent need for this law, he added, prompting Egypt to join attempts by other nations around the world to research a vaccine.
Edited translation from Al-Masry Al-Youm