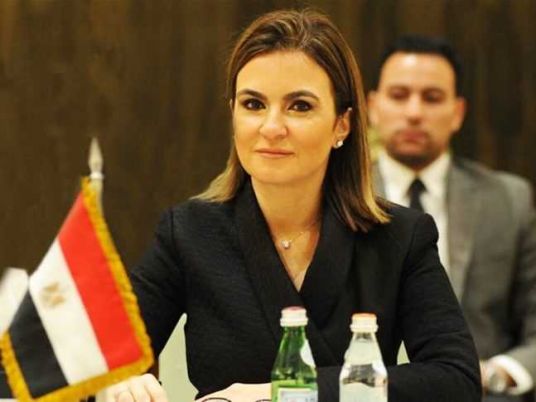 International Cooperation Minister Sahar Nasr said President Abdel Fattah al-Sisi's visit to Germany next week will see the signing on German funding at a value of 207 million euros for several small- and medium-sized projects, as well as development of Upper Egypt. Nasr added that 30 percent of the funds are grants.
In remarks to reporters on Friday, Nasr said that during her visit within the Egyptian delegation that will accompany Sisi to Germany,  she will focus on expanding Egypt's readiness in the fields of developing capabilities and training; highlighted the importance of taking advantage of the advanced industrial and investment sectors in Germany.
The investment minister indicated that efforts to obtain grants from Germany have borne fruit, which was confirmed by the German Chancellor Angela Merkel during her visit to Egypt. She added that negotiations are ongoing for the grant to support subsidies estimated at $250 million from Germany.
She added that a final agreement is expected to be reached during the visit, to get German grants to boost the new and renewable energy sector. There will be a forum for businessmen and women during the visit.
In addition, Nasr said she agreed with the transportation minister on cooperating to attract investments for developing the railways in Egypt in cooperation with Germany.