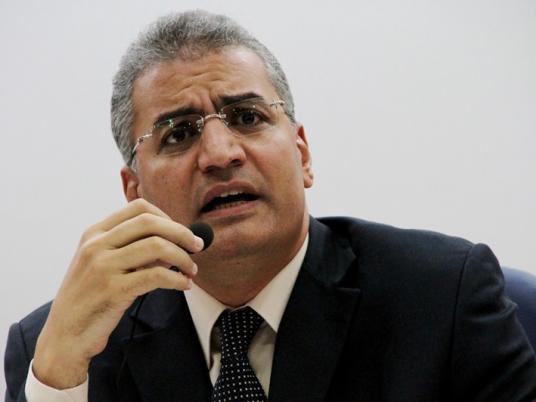 Wasat Party officially announced Thursday withdrawing from the National Alliance to Support Legitimacy, which was formed in 2013 to oppose toppling president Mohamed Morsy.
"The party works on creating a spacious national umbrella to achieve the threatened objectives of the 25 January revolution,"
Wasat Party said in a statement.
"The priorities and objectives of the current phase which the party seeks to achieve is resisting tyranny in all its forms. It requires work outside the framework of the National Alliance and the establishment of a spacious national umbrella for all spectrums of the national political forces."
The acting chairman of the party denied that the decision has to do with his party participating in the upcoming parliamentary elections.
Chairman of Wasat Party Aboul Ela Mady and his deputy Essam Sultan have been in prison since Morsy's ouster over violence charges.
Edited translation from Anadolu Agency