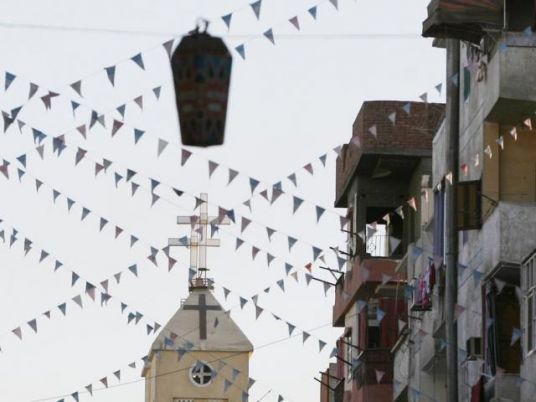 The Supreme Administrative Court ruled on Saturday against the recognition of Anglicanism as an independent church body in Egypt.
The representative for the Anglican Church, Monier Anies, filed a case before the administrative court in 2007, requesting recognition for the church denomination as independent to the Coptic Evangelical Church of Egypt. When the ruling went against the Anglicans, Anies appealed the decision before the Supreme Administrative Court.
The Evangelical Church of Egypt became autonomous in 1957 and officially independent in 1958. It has 8 presbyteries, 314 congregations, and about 250,000 members.
The Anglican Church, meaning, "of England", is a branch of Western Christianity originating from sixth century Britain, but which is now found around the globe. While the Evangelical Church of Egypt is built on the Eastern Orthodox tradition, the Anglican denomination of Christianity is built on a model of the church that developed in the West. Both Churches agree on the fundamentals of the Christian faith, but differ in worship practices and church structures.
Edited translation from Al-Masry Al-Youm