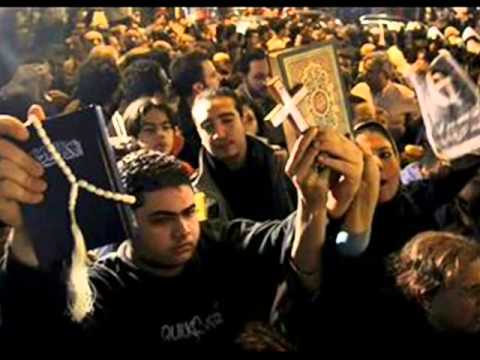 Egyptian MP Ismail Nasr al-Din stated on Sunday that he would submit a bill to omit the mention of religion on the national identification card and the official documents of the country.
Nasr clarified that the 2014 constitution stipulates non-discrimination among citizens, who all share the same rights and duties.
Nasr noted, "We have to commence with [amending] the official documents if we want to establish a civil state that respects the values of citizenship. We omitted, for instance, the mention of divorce on the national ID card and we have to [remove] the mention of religion."
He added that the House of Representatives must enact laws permitting the freedom of belief, a topic that President Abdel Fattah al-Sisi emphasized during the World Youth Forum 2018 in Sharm el-Sheikh.
Nasr mentioned, "I will collect signatures of all members of House of Representatives on the bill without the exclusion of any parliamentarian," following the finalization of drafting the bill by the legal committee of the House of Representatives.
This comes following the World Youth Forum, where President Sisi stressed Egypt's religious freedom, saying that citizens have the right to worship what they want or even not to worship at all, adding that the state will not interfere in this matter.
"In Egypt, we do not discriminate over religion, whether they are Muslim and or Christian, in the end they are just Egyptian," Sisi said.
The president added that Egypt had a law that lasted for 150 years to organize the construction of churches, which was recently replaced by a unified construction law for houses of worship in order achieve further stability in society.
"The state has become interested in building churches for each new community. Citizens have the right to worship as everyone worships. If we have other religions, we would build them houses of worship. If there were Jews, we would build for them as well as it is the right of every citizen to worship as they please, or not to worship. It is a subject we are not interfering with," Sisi said.
Edited translation from Al-Masry Al-Youm