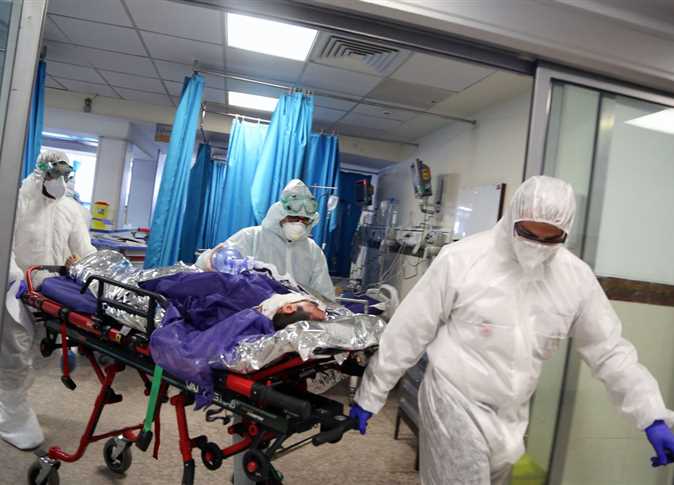 The Health and Population Ministry said presidential initiatives to improve health care coverage for the detection and management of non-communicable diseases (NCDs) benefited 11.5 million people during the first quarter of 2023.
Health ministry spokesman Hossam Abdel Ghaffar said the performance rate of health programs, initiatives and campaigns carried out under the presidential "100 Million Health" initiative rose in this period by 53 percent when compared with Q1-2022.
Since 2018, President Abdel Fattah al-Sisi has launched several health initiatives for Egyptians and foreigners living in Egypt in several fields, including early detection and treatment of anemia, obesity, hypertension, hyperglycemia, dwarfism and Hepatitis C, as well as pre-marriage tests.