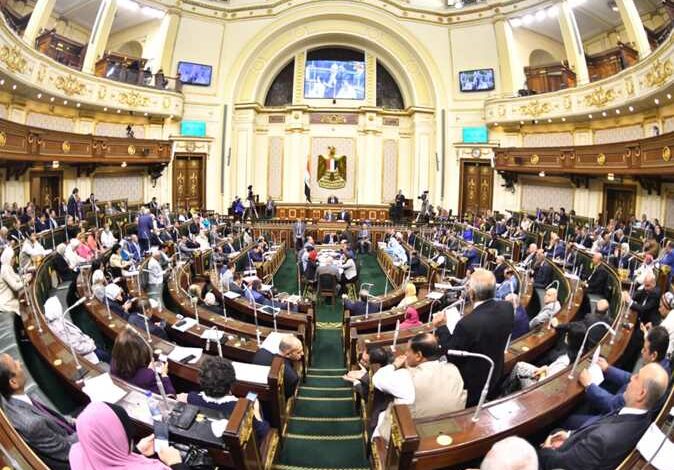 There is to be launch of an integrated set of economic incentives for Egyptian expatriates that will reflect the size of the change that Egypt is witnessing at the present time.
Also it will highlight the keenness of the government for Egyptian expatriates, which would enhance their contributions to the comprehensive and sustainable development process in various fields, MP Dina Helaly, a member of the Solidarity and Human Rights Committee in the Senate, said.
Helaly added in a statement, Wednesday, that the launch of an e-application for Egyptian expatriates to facilitate providing combined services to them and providing facilities through various savings vessels represents an important step on the way to strengthening their connection with the mother country and increasing their contribution to national projects, in order to achieve the goals of sustainable development.
It also introduces them to the various investment opportunities provided by various state agencies, she added.
Such initiatives would attract new capital in the current period, especially since Egyptian expatriates are one of the sources of foreign exchange, she continued, pointing out that the value of Egyptian expatriates' revenues and remittances of hard currency exceed US$ 32 billion per year.
Hilaly described Egyptian expatriates as the first line of defense for the state and key partners in introducing the Egyptian state's achievements in various fields, including infrastructure investments, and promoting the performance of the Egyptian economy, which requires extending bridges of communication and working to meet their needs to support the government's development efforts.
Hilaly praised the implementation of a sustainable communication strategy with expatriates by launching a panel discussion under the slogan "An Hour with the Minister", which contributes to increasing their connection with their homeland.
She called providing all the necessary logistical facilities for remittances by Egyptian expatriates, and facilitating and procedures to join or establish small and medium projects, as well as facilitating the enrollment of their children in Egyptian universities.