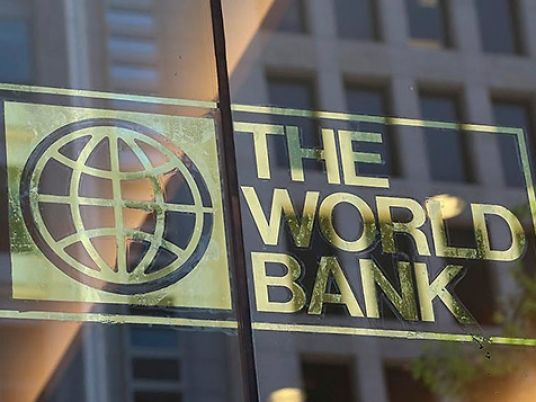 President of the World Bank Jim Kim presented on Friday the success stories of economic reform in four countries, namely Egypt, Peru, Poland and Ethiopia, in the opening session of the annual meetings of the World Bank and the International Monetary Fund, held in Bali, Indonesia.
Kim praised Egypt's successful investment in human capital, pointing out that Egypt has succeeded in cutting energy subsidies to make investments in human capital.
The World Bank helped Egypt to attract foreign investments from the private sector in the field of new and renewable energy, which led to an increase in the Egyptian government's financial space by about $14 billion annually and the access of 12 million school children to school lunches.
Egypt has also conducted a comprehensive transformation in the development of health and education, and it has established integrated networks of sanitation, according to Kim.
Investment and International Cooperation Minister Sahar Nasr and Finance Minister Mohamed Moeat represented Egypt during the opening session, which was inaugurated Friday morning by Indonesian President Joko Widodo, Kim, and Director General of the International Monetary Fund (IMF) Christine Lagarde.
The World Bank announced that the Human Capital Index is a global effort aimed at accelerating the pace of human investment in quantity and quality to promote justice and economic growth.
The World Bank places priority on financing natural disasters such as earthquakes and tsunamis, as well as on helping countries to invest in their people through the development of health and education, which will lead to promoting economic growth and reducing poverty around the world by 2030, Kim said.
More than one billion people in the world no longer suffer from extreme poverty, but more than half of the world's population lives on less than half a dollar a day, which is making the World Bank redouble its efforts to promote inclusive and sustainable growth by pooling private sector investment and taking urgent action towards climate change, he added.
Lagarde on the other hand called on the world to be pluralistic and face new economic challenges, stressing the importance of reforming the global trading system to become more efficient and appropriate for the future.
The world faces the challenges of inequality and the sustainability of the current situation, which affects the macro economy, she mentioned, pointing out that addressing the effects of climate change is a common priority that cannot be achieved without joint action.
Lagarde called for working on partnerships with the private sector to meet the needs of citizens in different countries, noting that the IMF will be backing this step in developing countries.
Edited translation from Al-Masry Al-Youm