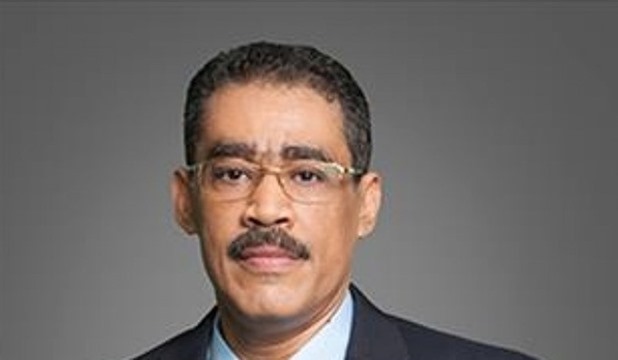 General Coordinator of the National Dialogue's Board Diaa Rashwan has said the participants in the national dialogue trust its seriousness.
In televised statements Friday, Rashwan said that the Board of Trustees settled on the three main axes of the National Dialogue, which will discuss pressing political, economic and social issues.
The issues of these axes were determined to come up with actual outcomes to be submitted to President Abdel Fattah El Sisi, whether they were proposals for legislation or decisions, he added.
Since its formation, the Board of Trustees held 18 meetings, Rashwan further noted.
The past period showed that everyone who participates in the national dialogue is confident in its seriousness, he said, adding that nothing is imposed upon anyone.
The national dialogue will start very soon, he said, underlining that its sessions will be held three days a week.
As for the number of topics put up for discussion by the national dialogue, Rashwan said they are 83 urgent issues, adding that 20 issues are related to the political axis, 30 issues focus on the economic axis and 33 issues cover the societal axis.
MENA